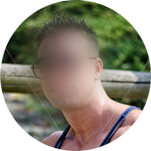 Remote sports coach, that's my job.
My pseudonym is Arnaud Sylvain, I live between Belgium and Miami since more than 12 years ago. I am a former IFBB professional athlete and online sports coach.
As an accomplished athlete and confirmed athlete, I can say that sport is first and foremost a passion that began when I was very young. Tennis at age 7 and then bodybuilding at age 16, "pumping iron" documentary on bodybuilding is what made me discover and love this art.
My time on Belgian public television, the RTBF.
This passion for high level sport allowed me to find my way very young, when I began my studies in the field of chemistry and science. Meanwhile I went on with my sports activities. My course in school/university and my passion are two things that, ultimately, go hand in hand in the context of physical culture. Very soon, learning and understanding of muscle development multiplied tenfold because of my desire to share my love of bodybuilding with all those who had the desire of getting their body sculpted.
My physique quickly became my business card.
I don't remember a single day without giving an advice to someone wishing to have a physique like the one I had developed because of my knowledge and my love for sports.
During 2011, I validated my knowledge and skills with diplomas, which allowed me to exercise my passion in Europe and the United States, change the lives of many people and even meet and converse with stars, many of whom posed on posters that papered my teenager room a few years ago.
As the world keeps changing, I began to see online trainers showing up during my trips to the United States. At first, I was shocked by that, as a purist that I am. But I finally convinced myself of the practicality and power of the thing. From this vision I created my blogs, 5 years ago, in order to develop free personalised training, nutrition and muscle building programs.
The goal here is to stop having a virtual life as television or some false promises promote and adopt a real lifestyle instead. NO, the grass has not to be always greener on the other side: you don't have to wait too long to have a dream physique if you adopt the right attitude.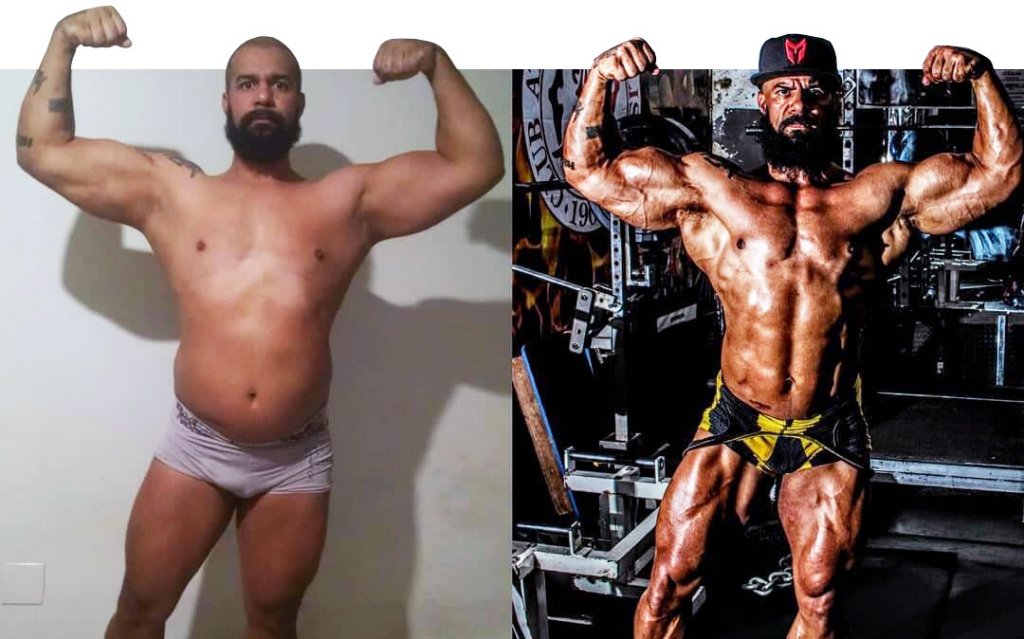 Nowadays, I'm retired from professional competition as an athlete. My work is 100% on the Internet. Sometimes I make exceptions by helping certain athletes to get prepared for high level competitions, because passion is stronger.
Every advice I give has a purpose.
I help some to qualify for the most prestigious competition in the world: Mister Olympia, which takes place every year in Las Vegas. For some others, the goal will be to regain form and self-confidence in less than 3 months.
We are very few European professionals that we have or have had an international level. Internet allows me to talk without any taboo about which are the real cycles to achieve a dream physique.
The question of being natural or not even arises, even in the so-called "natural" competitions, that's the way it is! It shouldn't come as a surprise to many of you, and is that the reason why you are in this blog? Because you have probably already typed the right keywords in Google. Or a friend from the gym recommended you our blog for you to get informed you in a safe way?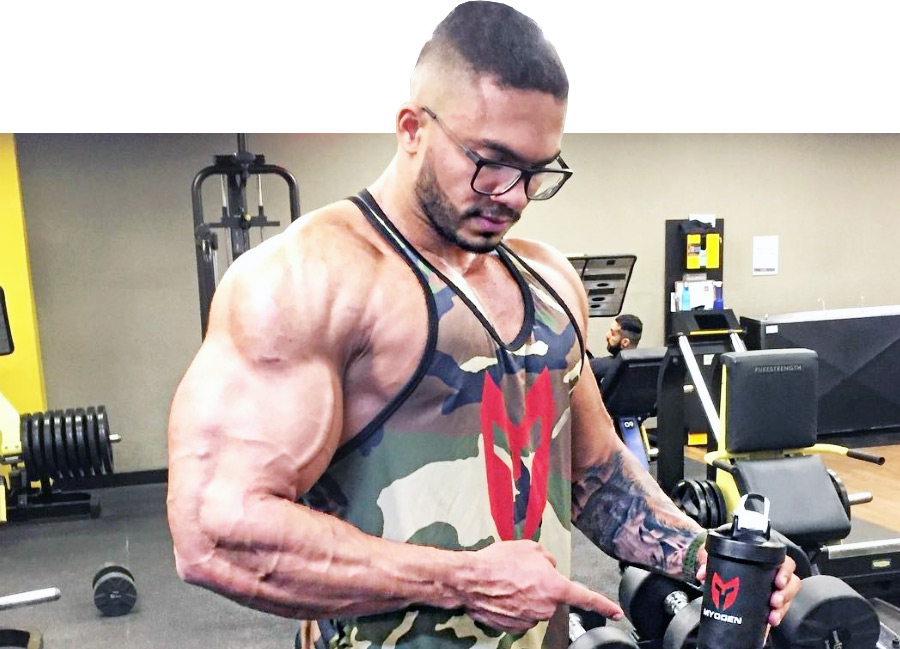 You will achieve very convincing results very shortly. Whether you are a beginner, amateur or professional, put an end to your limits.
Free and independent advice? How is it possible?
I will not ask you, directly or indirectly, for a contribution and no, I'm not a manufacturer. So, the question that you have in mind now is: "well… then, how to make a living of this passion through this blog? »
There is a "Thanks, bro" part at the bottom of this page. Many users who once received a good advice and reached good results especially thanked me with a gift. So, like me, we enjoy a lot of freedom: it's been more than 5 years since this win-win relationship is working. It is not very commercial what I am going to say, but there are no differences in the quality of the follow-up or in the advice if there is a gift or not. It is passion that motivates me and encourages my three blogs: one on testo, another on winstrol and the last on Dianabol.
---

I will be glad to help you with your Winstrol cycle.
Are you a beginner, intermediate, professional?
Just click here to get your winstrol cycle for free:
I want my free cycle